Contact:
Tel. 415-655-1071
Send Jason an email.
I teach Search Engine Optimization (SEO), AdWords / Pay-per-click Advertising and Social Media online and in the San Francisco Bay Area for Stanford Continuing Studies. I am active geographically in San Francisco, Silicon Valley, San Jose and around the San Francisco Bay Area with specialties in SEO, AdWords / PPC, and Social Media consulting.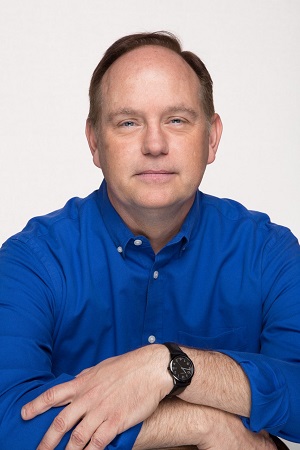 Use this page to find out more about me, so-called Jason McDonald reviews or reviews about Jason McDonald but don't forget to reach out and email or call if you have any questions. I am happy to help!
Resume and Background – Interested in me? Here is my resume, along with a brief biography of my personal and professional experience.
Contact me – send me a quick email, find my contact information.
Address: 1230 Market Street #709
San Francisco, CA 94102.
Tel. 415-655-1071
My Social Media Sites
Map to My Office